Op 20 en 21 november neemt Tunes Bar in het Conservatorium hotel in Amsterdam zijn gasten, tijdens een zeer speciale editie van Tunes Around The World mee naar Japan. Niemand minder dan Michito Kaneko, een van de beste bartenders ter wereld zal twee avonden als guest bartender optreden.
Beeld: Tunes Bar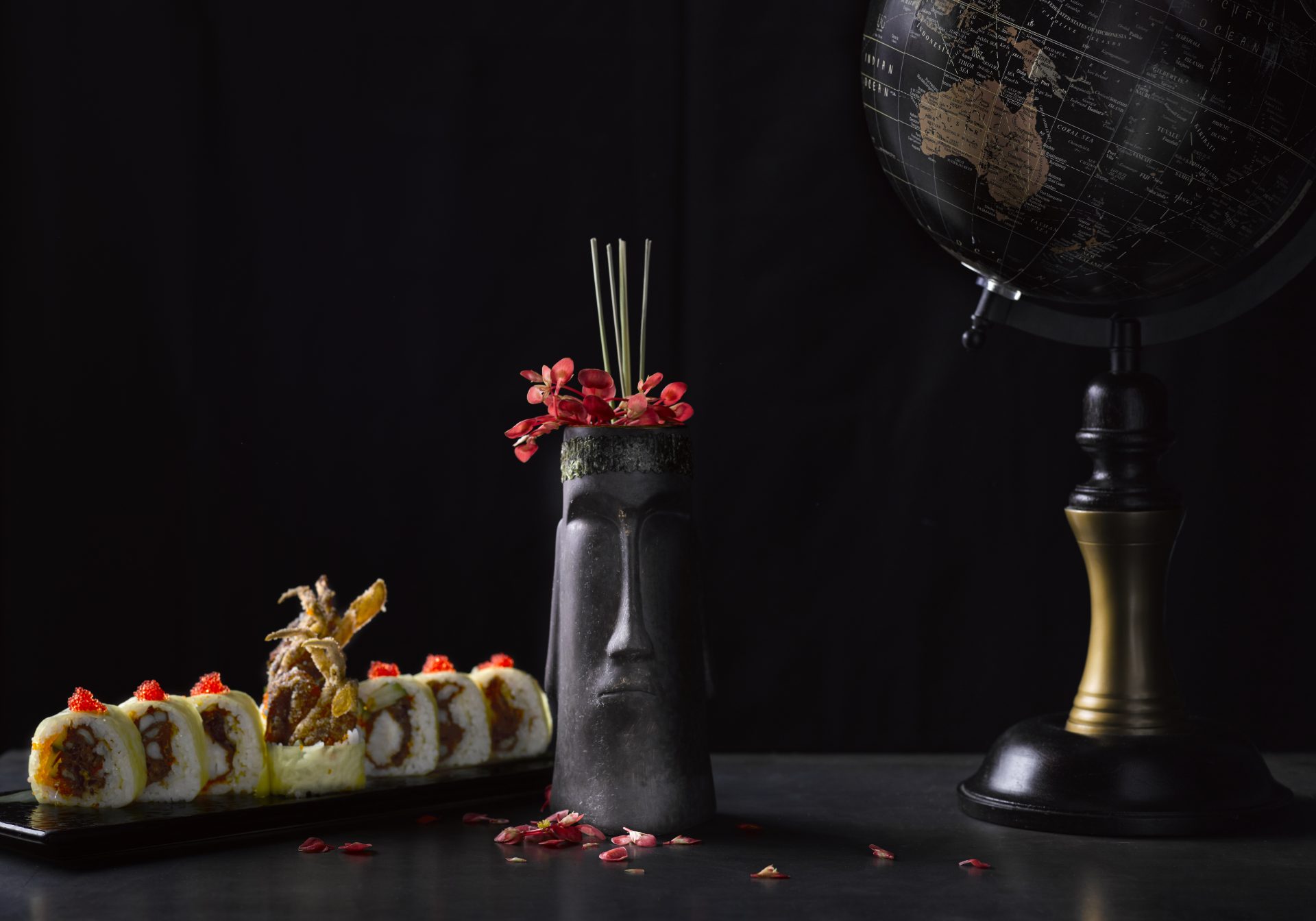 Michito Kaneko die, mede dankzij zijn oog voor detail, zijn elegante stijl en zijn laserscherpe focus, in 2015 in Kaapstad al werd uitgeroepen tot Global World Class Bartender, zal ook in Tunes Bar gasten van hun stoel af blazen met zijn op Japanse leest gestoelde creaties. Op het menu staan onder meer Michito's Tunes Around the World interpretatie van een Ritual Tea Serve: een Green Tea Tanqueray Ten Gimlet met zeezout en sake siroop met een side van groene thee, een Boulevardier Twist met geroosterde thee en een DJ Margarita met saké.
Naast het mixen van wat zomaar enkele van de meest geraffineerde cocktails die je ooit geserveerd zult krijgen, zal Michito zijn gasten in Tunes ook zijn skills op het gebied van Ice Carving (Emerald Cut) en het creëren van de ultieme garnering (waaronder een Butterfly peel en Sakuru cut-out) tonen. Overigens, nog even over zijn ongeëvenaarde stijl: die heeft hij ontwikkeld en verfijnd met behulp van oeroude martial arts technieken. Als The Art of Japanese Bartending een gezicht zou hebben, was het dat van Michito. Nu bij hoge uitzondering te zien dus achter de bar van Tunes in het Conservatorium hotel. 
De Tunes Around The World Guest Shifts zullen plaatsvinden op maandag 20 en dinsdag 21 november van 18.00 – 21.00 in Tunes Bar. Iedereen is welkom, maar wees op tijd om zeker te zijn van een plekje met zicht op de Master at Work.